GBM Blog
Photo Blog: Celebration of the life and legacy of Professor Wangari Maathai at the Royal Botanic Gardens, Kew
April 2, 2013 - 02:50PM
On the 27th of March GBM staff and Board members from Kenya, the US and Europe were joined by His Royal Highness The Prince of Wales to celebrate the life and legacy of GBM founder and Nobel Laureate Professor Wangari Maathai.
Joined by international friends, family and colleagues of Professor Wangari Maathai, it was a truly memorable occasion.
(GBM Kenya Executive Director- Pauline Kamau and Board Vice-Chair Wanjira Mathai attended)
The morning started with an African welcome with the welcome song- Ngatho icii ndacituma by the Rivival House Choir.
Welcomed by Richard Deverell, Kew Director and GBMI Europe Chair Maggie Baxter OBE; Wanjira Mathai spoke about Professor Maathai, both as her mother and an international force for good for the environment, peace and democracy.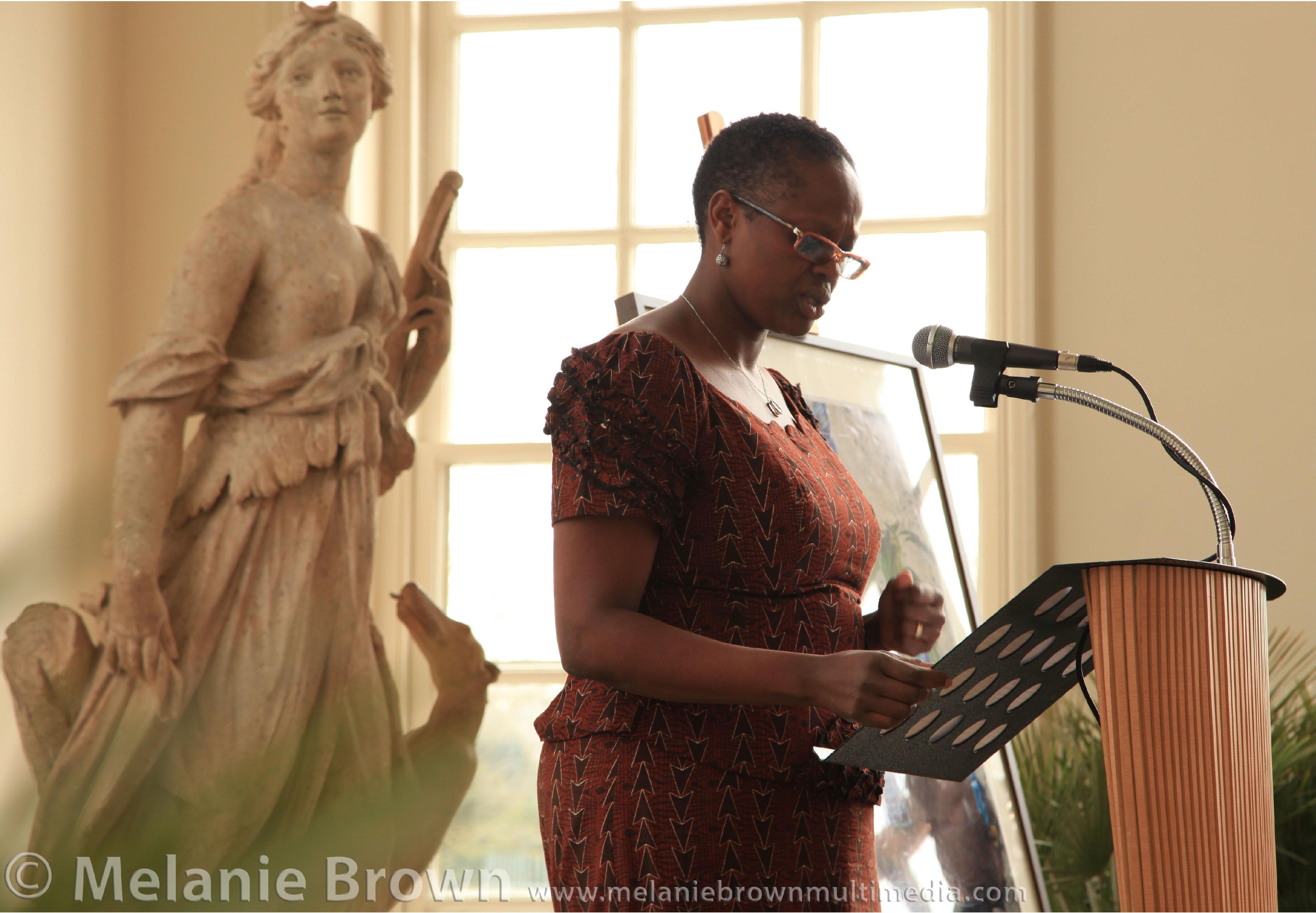 Pupils for Stoneygate College in Leicester gave a charming enactment of the Hummingbird story, bringing to life Professor Maathai's favourite fable that she loved to tell: "I'm doing the best I can".
His Royal Highness The Prince of Wales spoke of his "love and admiration" for Professor Wangari Maathai. Read his full speech here.
The final speech was given by Dr.Shirin Ebadi, Nobel Peace Laureate and co-founder of the Nobel Women's Initiative.
After the speeches, HRH The Prince of Wales circulated the Orangery meeting guests including H.E. Ephraim Ngare MBS, the UK High Commissioner to Kenya.
The sun broke through the clouds on a chilly spring day in London and HRH The Prince of Wales led the planting of a ceremonial tree in the grounds of Kew Gardens.
The days events concluded with the Inaugural Wangari Maathai lecture given by former President of Ireland, Mary Robinson and introduced by Theo Sowa, CEO of The African Womens Development Fund.