News
The National School of Engineering, Saint-Etienne in France pays tribute to Prof Wangari Maathai
April 8, 2019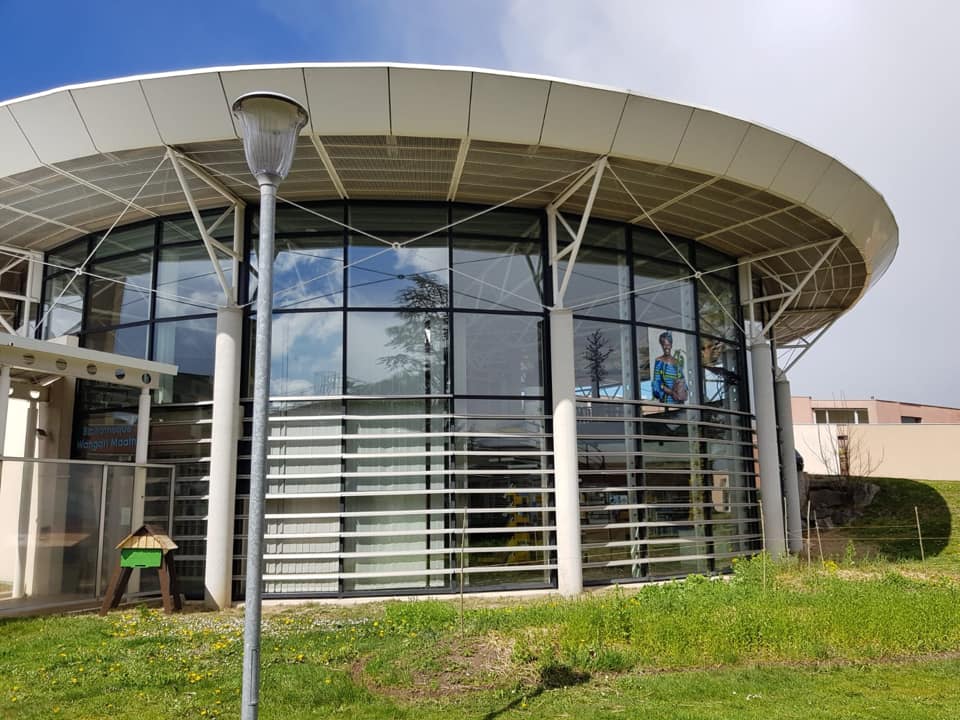 Paying tribute to Prof Wangari Maathai, the National School of Engineering, Saint-Etienne in France recently renamed the Institution's library in her honor.
The event was graced by the Mayors of Saint-Etienne and our very own Prof Judi Wakhungu, Kenya's Ambassador to France.
Thank you for keeping Prof Maathai's legacy alive.